About The Cahn Team
MEET THE TEAM
THE CAHN TEAM MISSION
Our goal is to become your facilitator, communicator, resource and negotiator – always working to provide a simplified experience for you. We consider a positive outcome our most important goal and we have the experience to make sure your needs are met. We can assure you that as a team we will meet your expectations and that we will make your deadlines our deadlines.
We will also be available to you as a long-term resource, so please don't hesitate to continue using our services and asking questions long after we have sold your house, or you have bought your new one.
Give us a call and we can help make your dreams a reality.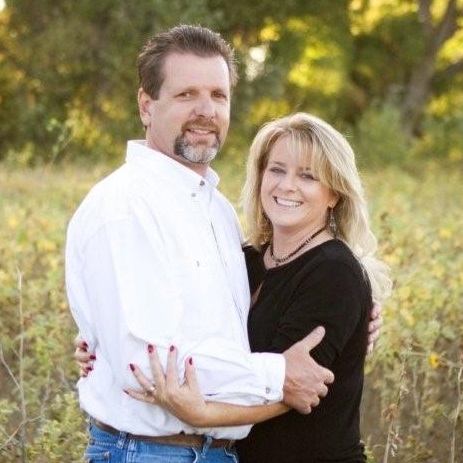 Joni R. Cahn
Joni has been a Realtor in the Prescott area for many years. She has worked hard over the years to build a thriving business through her many friends, referrals and clients. Joni specializes in residential resale properties for both buyers and sellers. Her extensive knowledge of Prescott and the surrounding area with its many outdoor activities, history and special town events helps to give her clients a more complete and educated outlook on the town they will be making their home. Joni is a native Arizonan and has lived in Prescott since 1975. Her father was in the Real Estate business as a Developer/Broker for more than 50 years throughout Arizona.
Joni's main goal is to make sure that her clients always receive the highest level of service from the beginning of their home search/sale until closing and beyond.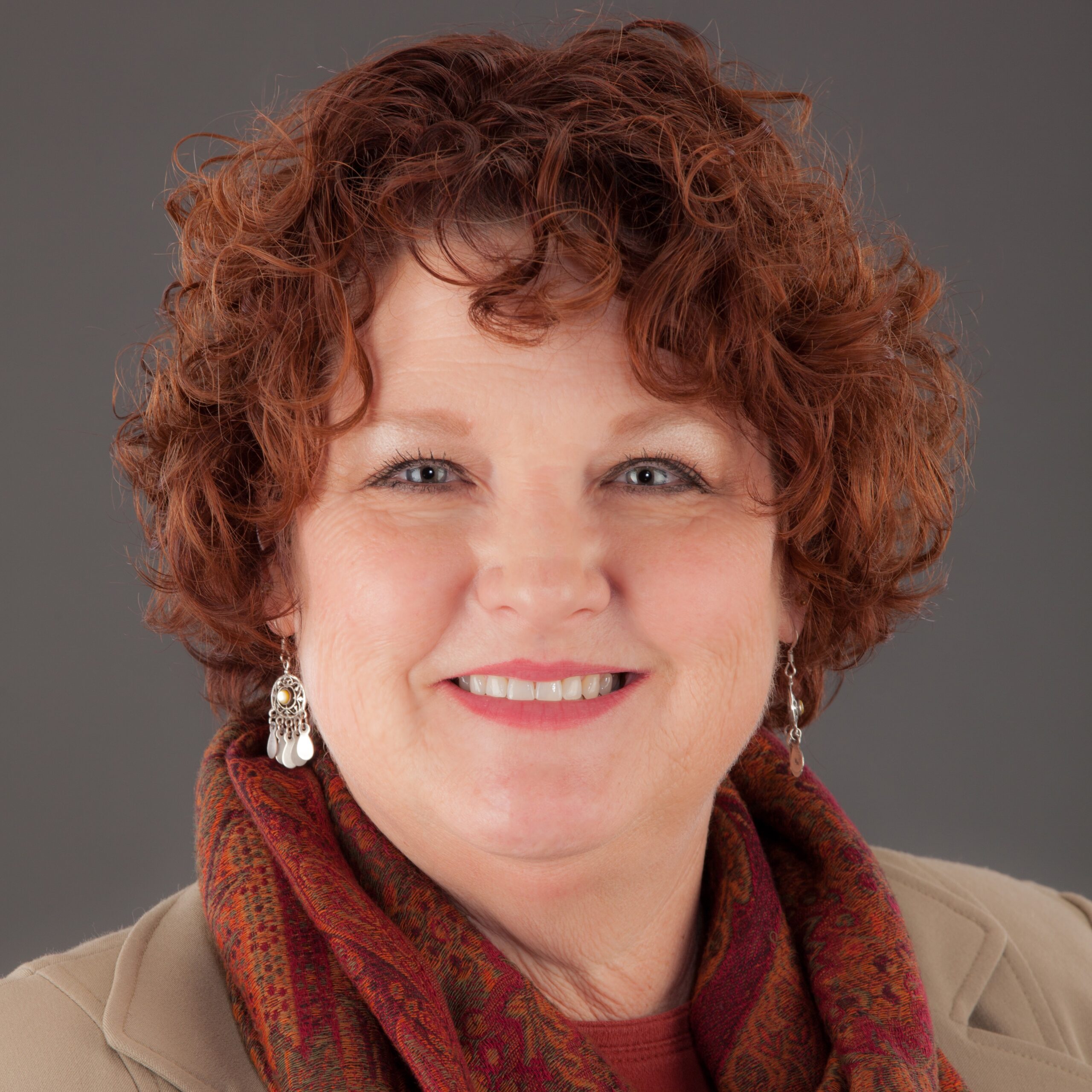 Debora Opitz
M.Ed., Associate Broker
Prescott is "Everyone's Home Town" and it is mine too. I have lived in the Prescott area, part-time and full-time, from 1969 and have loved every minute of it.  I have taught high school in Prescott and Chino Valley for 25 years and have a M.Ed. in Education.  I have also been a Realtor for 24 years and a Broker for 10 years.  Let my knowledge of the area and the real estate process work for your benefit.
I have the experience to help you through all your real estate transactions whether you are a new buyer and need an understanding and education about the fine points of the real estate process, or whether you are a "seasoned" veteran at buying and selling properties.  My clients often say that the experience and caring that I bring to the table made all the difference for them.  They express that I truly listen to their wishes and concerns and that I am proactive in my representation.  It is my goal to educate my clients every step of the way and make the real estate transaction as smooth as possible.  You will never feel out-of-the-loop when I represent you.
Give me a call and experience A+ service for your next real estate transaction.
Debora Opitz, M.Ed., Associate Broker
Direct: 928-925-5842
Let's Stay in Touch
Contact Us today!
Joni R. Cahn | (928) 899-0646
Debora Opitz | 928-925-5842